Tropical Islands
---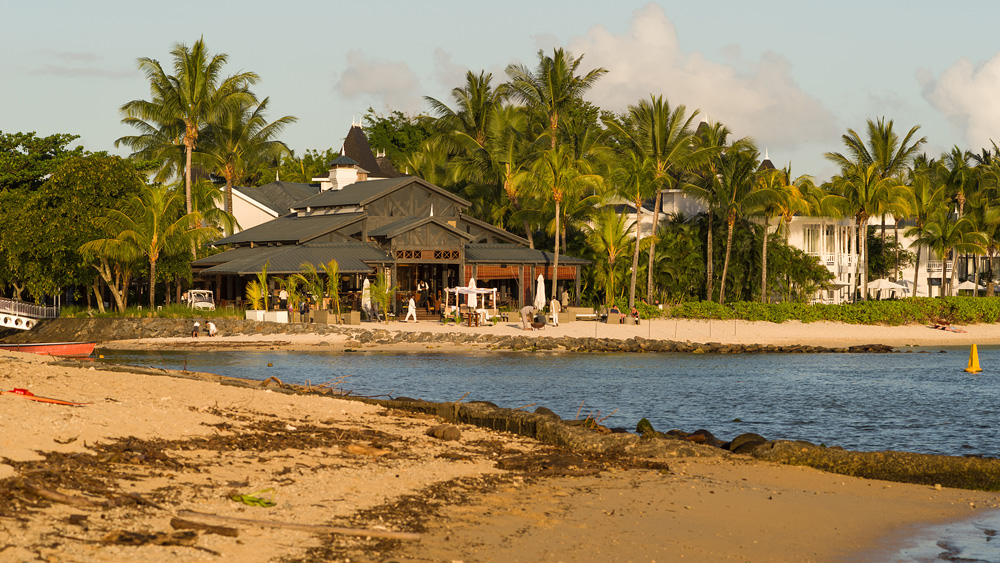 The island is one of the Lesser Antilles, a chain of smaller islands stretching in a north-southern arc with the Caribbean Sea to the west and the Atlantic to the east. They are all of volcanic origin with Guadeloupe hosting the highest active volcano among them, La Soufrière. It's a French overseas territory, or plainly, it belongs to France. It offers some nice beaches, but there is also a network of hiking trails. Practice shows that not all trails shown on a map still exist in the dense jungle. Our one-week visit only covered the western part - Basse Terre.


Relatively close to Reunion, this island also rests on basalt, although volcanic activities are buried in the past. Erosion dug out enough flat land for sugarcane fields, with a few mountains left standing like monuments. The largest mountainous area in the south-west contains the Black River Gorges NP and those interested in hiking may want to find a base there. Most good beaches, however, are in the north.


Far away, a long distance flight from Europe, but worth it. It's a great walk across the island, through large cirques cut into the volcanic soil by erosion, up to high summits including an active volcano. Many private places offer a stay for the night and a meal in the exotic villages. The dense network of marked trails is spread all over the island. This island is for hiking, not for laying around on the beach.


Hiking is not the best idea on the Seychelles, but there are a few possibilities, a couple of trails on Mahe and a small Nature Park on Praslin, which turn into a challenge in the tropical climate. As soon as you leave the plane or your hopefully air-conditioned room you start looking for an exit. It takes days to acclimatize, mentally and physically.



HOME